A new line of thought
The alinea (¶) is an old symbol for new ideas.
In the Middle Ages, an alinea was inserted in text to mark a new line of thought – a departure from what was written before, when separation by paragraphs was uncommon. The alinea also has its heritage in legal writing to identify a specific passage within a legal text.
The alinea therefore represents both history and progress.
Likewise at Alinea Chambers, our barristers uphold the best traditions of the independent bar with a contemporary approach and progressive outlook. They serve the courts and their clients without fear or favour. They are attentive, responsive and collaborative – and they are quick to pursue a new line of thought to solve a problem or advocate a cause.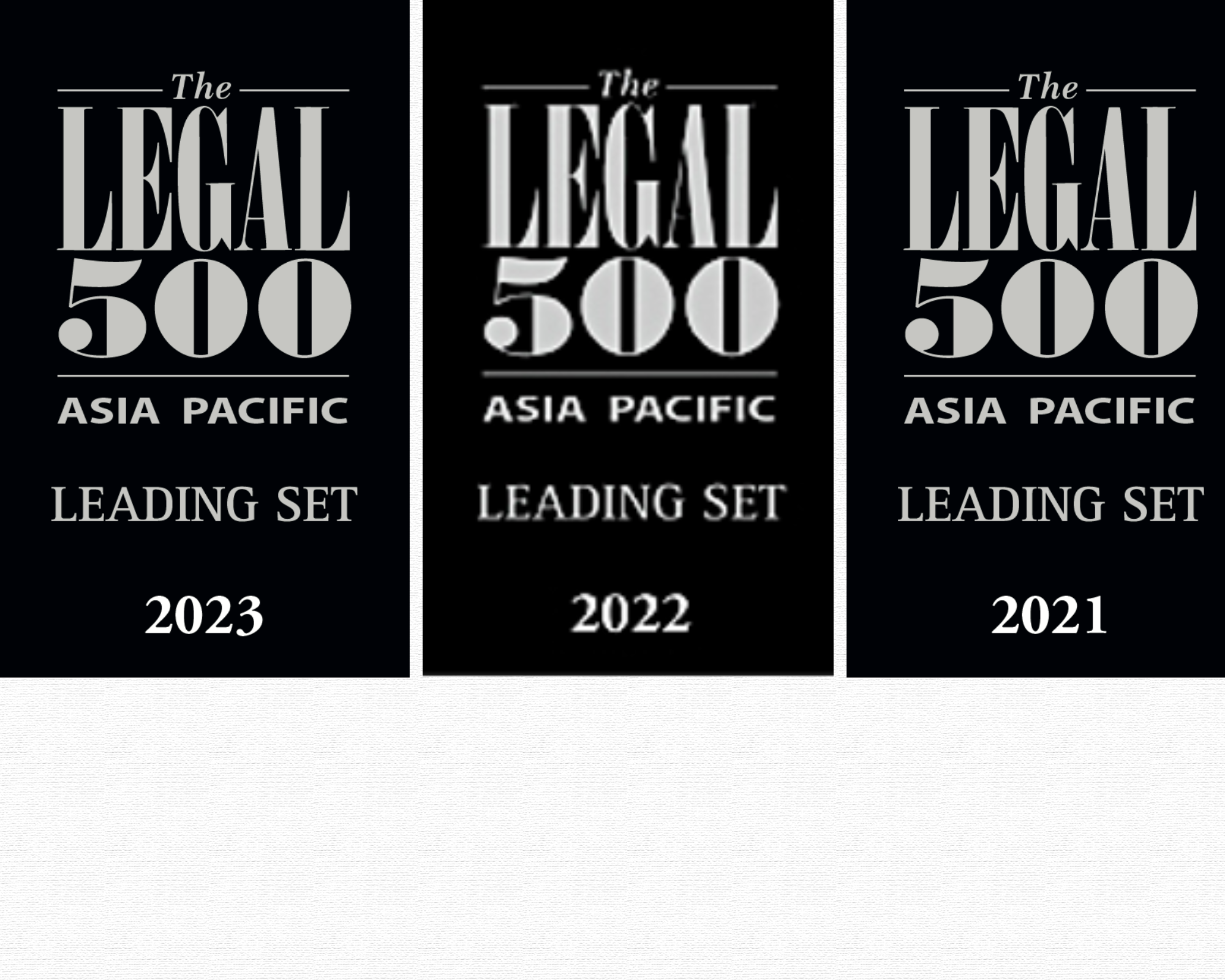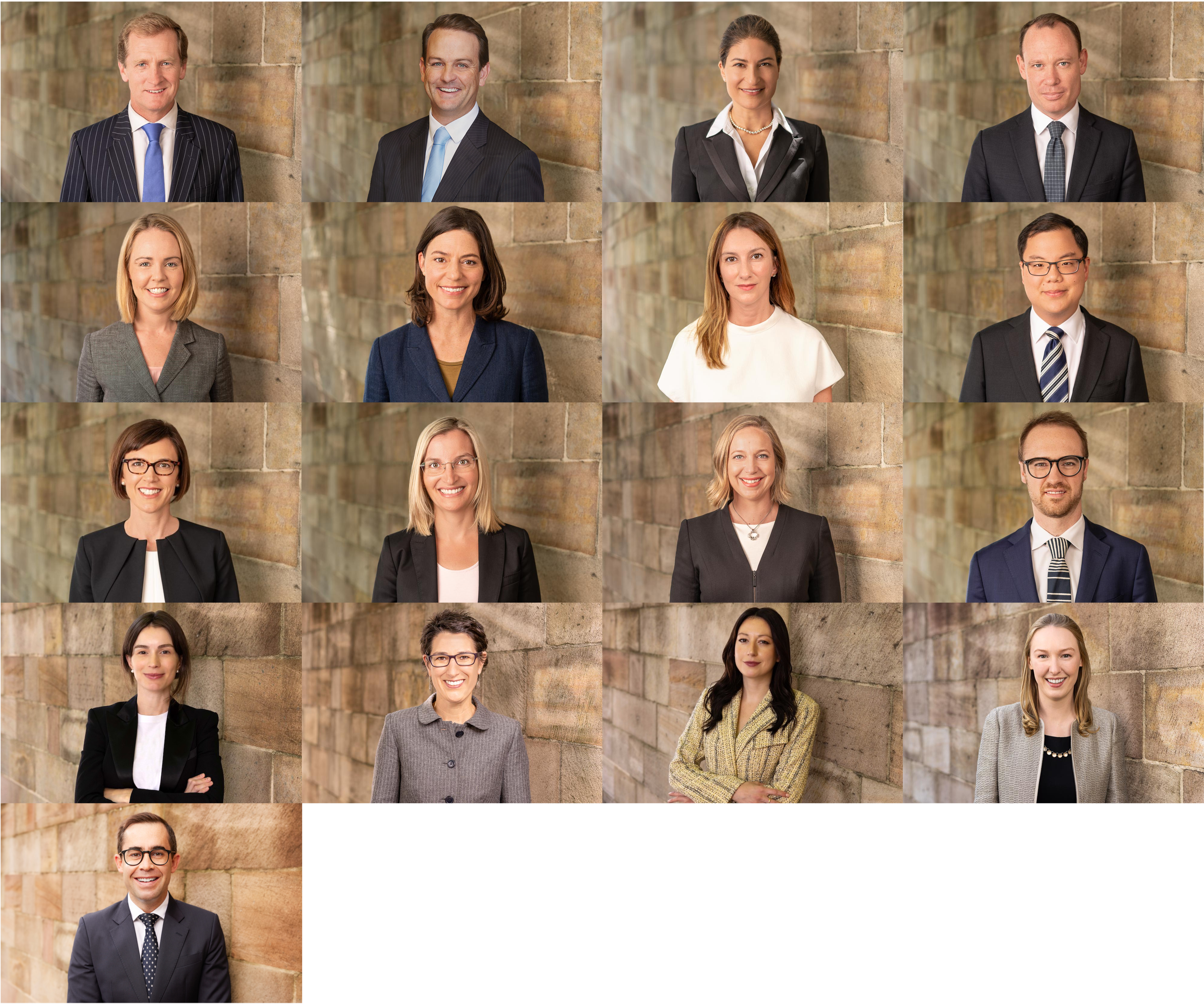 Our Barristers
Our barristers provide expert representation and practical commercial advice. We have a range of core practice areas covering a breadth of expertise while maintaining an intimate atmosphere of more boutique chambers.
Our barristers regularly appear in the state and federal courts of New South Wales and across Australia including on appeal. We also have many years of experience in settling disputes outside of the courts through mediation, arbitration and other alternative dispute resolution techniques.
With 17 barristers including two Senior Counsel and an impressive spread across Junior Counsel seniority and areas of legal expertise, Alinea has the depth of knowledge and experience to meet the needs of any commercial dispute.
Alinea Chambers has been recognised in consecutive years by the Legal 500 Guide to the Australian Bar as a Leading Set for commercial disputes. In 2023 and 2022, every floor member was individually recognised by the Legal 500 as a Leading Silk and Leading Junior in commercial disputes.
One of the founding members of Alinea Chambers, the Hon. Justice Anthony McGrath, was appointed to the Supreme Court of New South Wales in 2023.
How can we help you?
We accept briefs in all areas of commercial practice and in our barristers' other areas of practice.
For further information or advice on our barristers and their availability, fees and areas of practice please contact our Clerk.
Thoughts from the chambers