Catherine Hamilton-Jewell has successfully acted for Westpac in a winding up application against Forum Finance Pty Ltd (in Liq).  Westpac's claim against Forum Finance involves allegations of fraud and mismanagement in the conduct of the company's affairs.
In addition to winding up on the basis of insolvency, a court can make orders for the winding up of a company on just and equitable grounds.  One circumstance where it may be just and equitable to wind up a company is where there has been a serious fraud or mismanagement in the conduct of the company's affairs.
On 9 July 2021, Justice Lee of the Federal Court of Australia found that Forum Finance Pty Ltd, had "been involved in a long-running, calculated and elaborate fraud ranking high in the catalogue of corporate misfeasance". The court also found that it had no confidence in the ability of one of the directors, Mr Bill Papas, to discharge his obligations as a director in a way which was consistent with the legitimate conduct of the affairs of the company. Finding that Forum Finance was in a "suboptimal state of affairs" the court ordered that the company be wound up on just and equitable grounds.
Catherine Hamilton-Jewell was led by Jeremy Giles SC and James Arnott and instructed by Caitlin Murray and Michael Hughes of MinterEllison.  The judgment Westpac Banking Corporation v Forum Finance Pty Limited [2021] FCA 807 can be found here https://www.judgments.fedcourt.gov.au/judgments/Judgments/fca/single/2021/2021fca0807.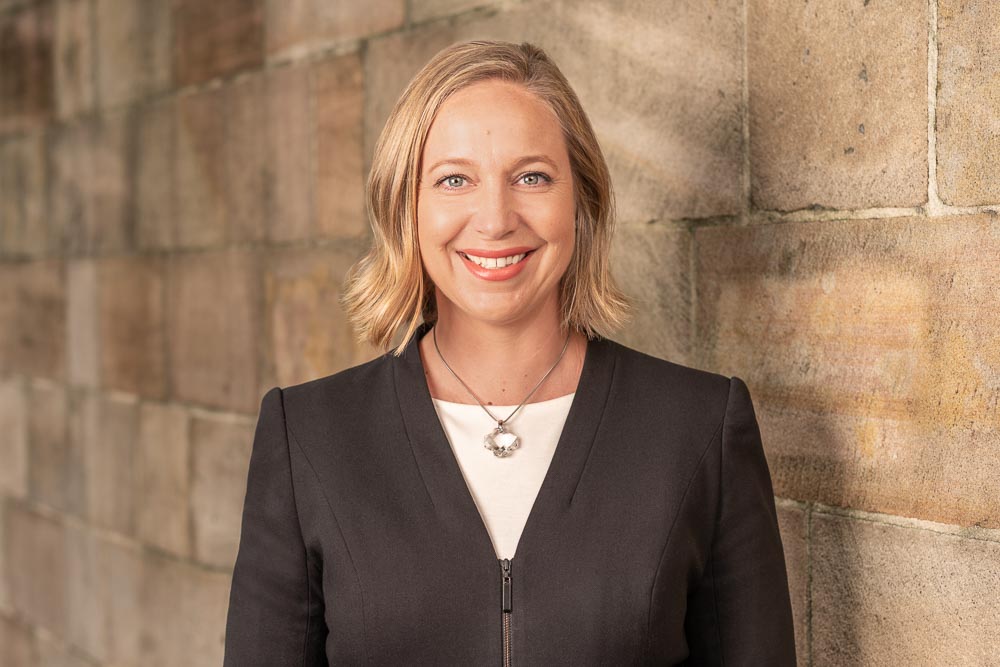 Click here to view the profile of Catherine Hamilton-Jewell.